Angela Kolesnikova
March 30, 2022
• 0 Comment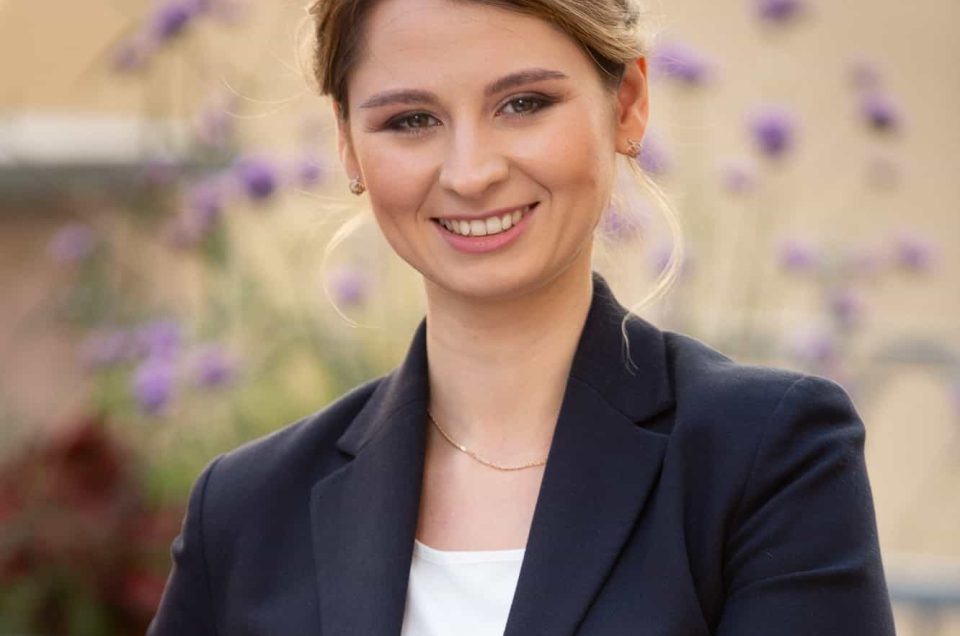 Angela is a Partner in the Investment department of Colliers International Advisors. During eight years of day to day work in the real estate segment, Angela has developed a strong understanding of the Baltic investment market and all related aspects. Since her first day in Colliers, Angela has coordinated investment transactions with a total volume of more than 400 million euro, including the sale of modern commercial assets, land plots for development and historical buildings. Her area of expertise includes, but is not limited to:
• financial, risk and performance analysis of individual real estate assets and portfolios;
• strategy development and coordination of asset divestment processes;
• comparative analysis of property options and full support during asset acquisition processes.