Alternatives to senior bank loans to be discussed at the BREL Forum
November 4, 2019
• 0 Comment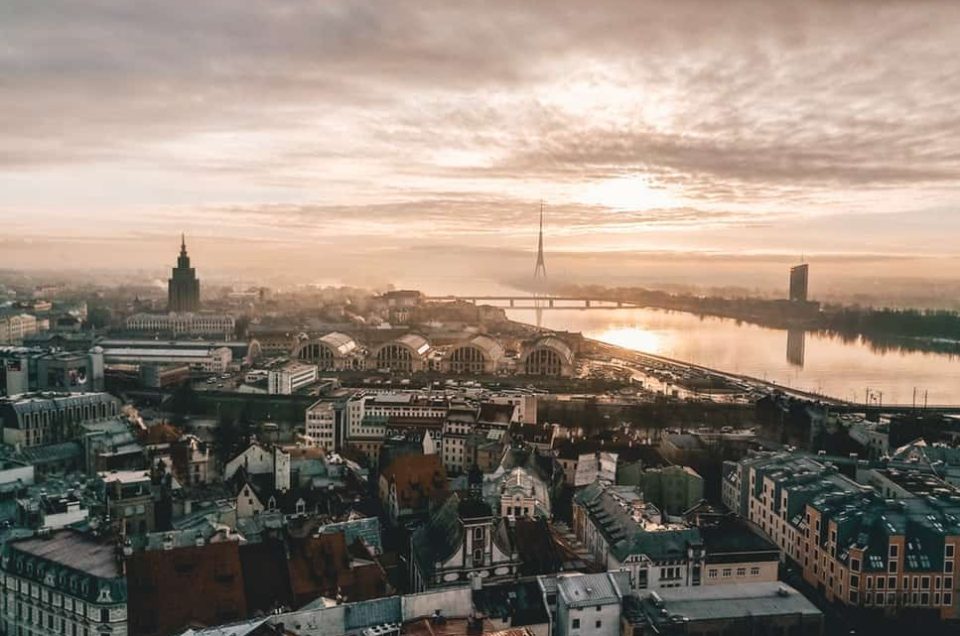 Despite different challenges in the Baltic market, investments in the Baltic real estate market are expected to reach at least 1 billion euro in 2019. This is a good and stable indicator for the region, although certainly not a peak.
During the last couple of years, international investors have shown an increased interest in the Baltic states region. However, the size of the market is constrained by liquidity and quality of supply. It has also been affected by recent changes in bank financing conditions and rising construction costs.
The recent purchase of the Quadrum office centre in Vilnius by DEKA Immobilien for 156 million euro indicates that international investors appreciate the healthy balance between quality, market risks and returns that the Baltic market provides, whilst also highlights the asset standard to strive for.
Given this context, alternative forms of financing and the factors that affect the Baltic market's ability to offer investors an appealing product will be an important topic at the BREL Forum on 8 November.
At a panel discussion 'The Baltic Debt Market: Looking Beyond Traditional Senior Bank Loans', we will attempt to create a practical overview of the financing options that could complement or replace traditional senior bank loans. Panellists Vahur Vallistu, CEO of LHV Asset Management, Karol Skiba, Investment director, CVI DM, Mariusz Mroczek, Associate Director in Corporate Finance for CEE at Colliers International and moderator Angela Kolesnikova, Partner at Colliers International, will examine the new wave of financing acquisitions and refinancing existing assets, the strengths and limitations of alternatives to senior bank loans, the best and worst examples from European debt markets.
For the 8th time in a row, the BREL Forum will bring together influential industry professionals from Western Europe, North America and the Baltics to discuss the most burning topics in real estate, investment and urban development. 2019 marks its longest list of speakers to date.
Book your seat today → https://brelforum.com/tickets/
The forum is organized by Colliers International and iDEA HOUSE events.
Partners of the forum: Eastnine, Origo One, developed by Linstow Center Management, Kimmel Quarter, New Hanza Capital, Schneider Electric.
Session supporter – Merks.