State of Investment in the Baltic States – a Report
August 21, 2019
• 0 Comment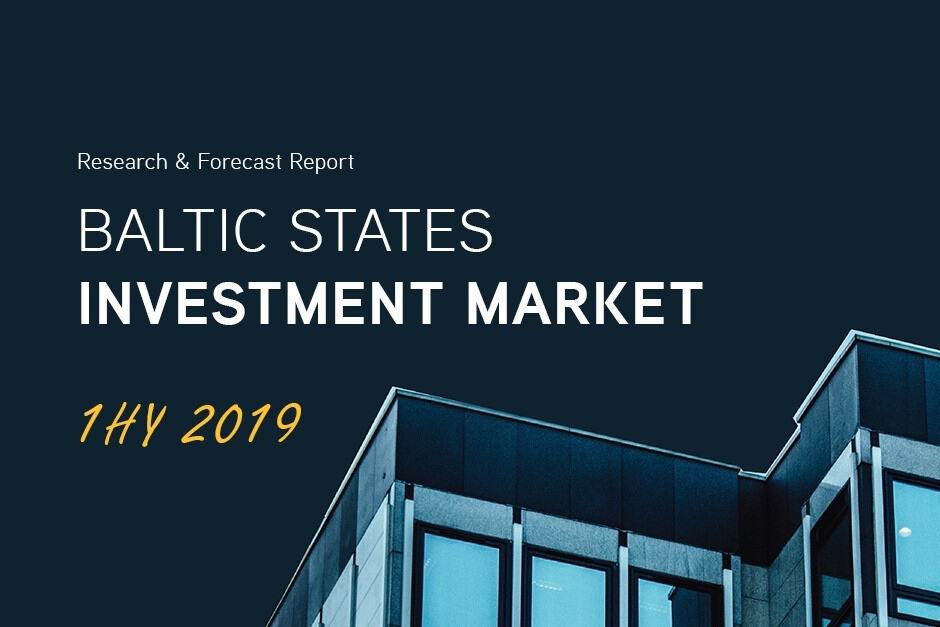 Colliers Baltics has published a new research and forecast report on the state of investment market in the Baltic States in the first half of 2019. 
The report reveals that in 1HY 2019, the total volume of investment in commercial real estate in the Baltics amounted to ca EUR 470 mln, thus remaining below the five-year average. 
There have been noticeable differences in investment activity among the three Baltic states, with a lack of large transactions in Estonia, Latvia recovering after a major step-back in 2017, and Lithuania following up on a particularly buoyant 2018.
Nordic investors were the most active in the region, making up 4% of the total investment volume in the Baltic states.
The overall trends also show that investors are increasingly considering alternative investment options, particularly in the hotel, healthcare, housing and development sectors where the rate of return is higher. 
For more insights on investment yields and properties, the volume of transactions, market tendencies and forecasts, download the full report here.