BREL Forum 2022 will take place on October 14 in ATTA Centre, Riga
April 26, 2022
• 0 Comment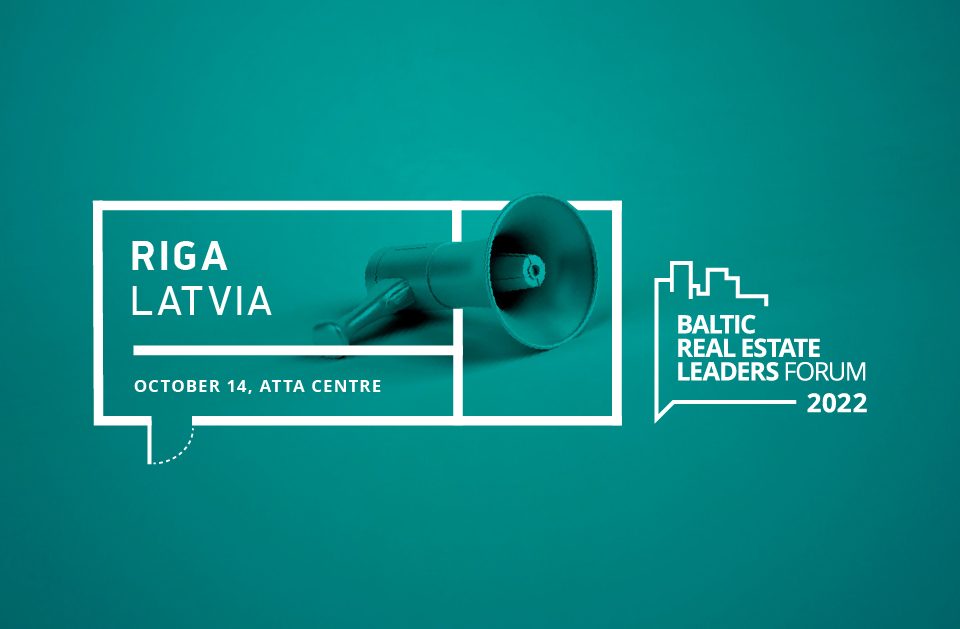 We are happy to announce that this year the BREL Forum will take place on October 14 in ATTA Centre, Riga.
Last year, the Forum was a highly praised success. We welcomed 18 speakers and more than 300 participants. We networked and discussed topical issues around investments, sustainability, and Real Estate market trends. We met Corporate Real Estate professionals and executives from 9 countries and had a great time at the post forum reception.
This year, the BREL Forum will bring nothing but the best of its long-standing traditions of top-level experts from around the world hearing market insights and the latest industry trends and unmatched networking opportunities.
Get acquainted with FAQ (frequently asked questions) and please note that now, the Forum is planned to be organised in a 'green' regime, which means that you should be able to present a valid Covid QR certificate at the entrance. We'll let you know if this requirement will no longer be mandatory.
Please note that the "Early Bird" tickets for BREL forum will be on sale until 30 June 2022. Buy your forum ticket for only € 280 now!
If you require any further information, feel free to contact kintija@3k.lv.
Let's meet at the BREL Forum 2022!