BREL Forum 2021 will take place on October 15 in Radisson Blu Latvija Conference & Spa Hotel, Riga
August 9, 2021
• 0 Comment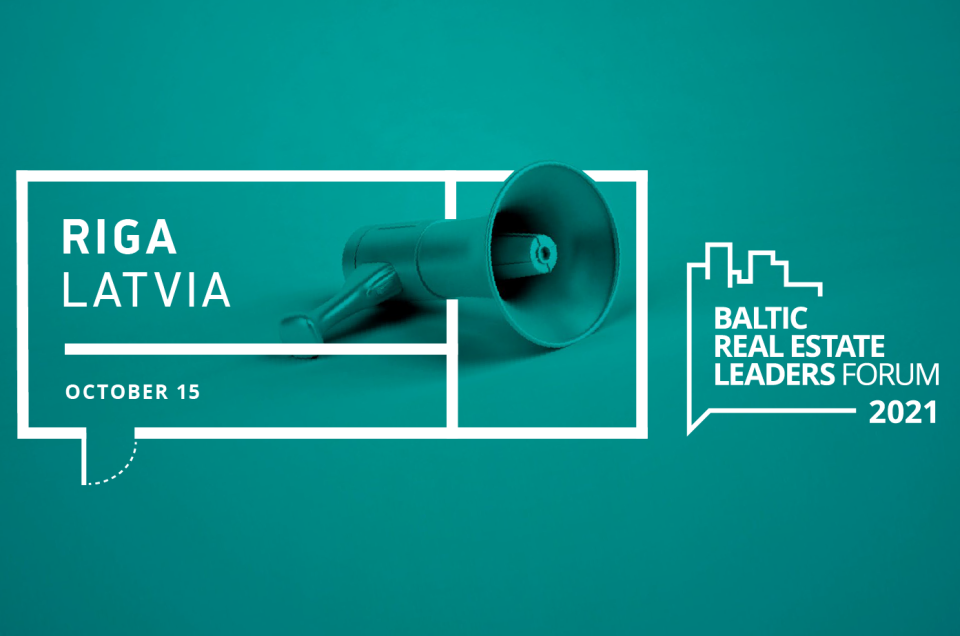 We are happy to announce: BREL Forum 2021 will take place on October 15 in Radisson Blu Latvija Conference & Spa Hotel, Riga.
We are hopeful that the EU goals of the COVID-19 vaccination schedule will be reached by autumn and we'll get to run the forum offline and finally meet each other. However, we are naturally closely monitoring the situation, and are ready to make any adjustments if necessary which you'll be informed about. Until then, we continue to work with the development of the BREL Forum 2021 program.
For your convenience, we have prepared practical information with frequently asked questions.
During the pandemic, we offered you the opportunity to meet our experts in online webinars. Please find the webinars' recordings that had been held so far: webinars.
Please note that the period of "Early Bird" sale for BREL forum tickets has been extended to 20 August 2021. Buy your forum ticket for only € 240 now!