Do Construction Companies Hold the Key to the Future of Baltic Real Estate Market?
October 9, 2019
• 0 Comment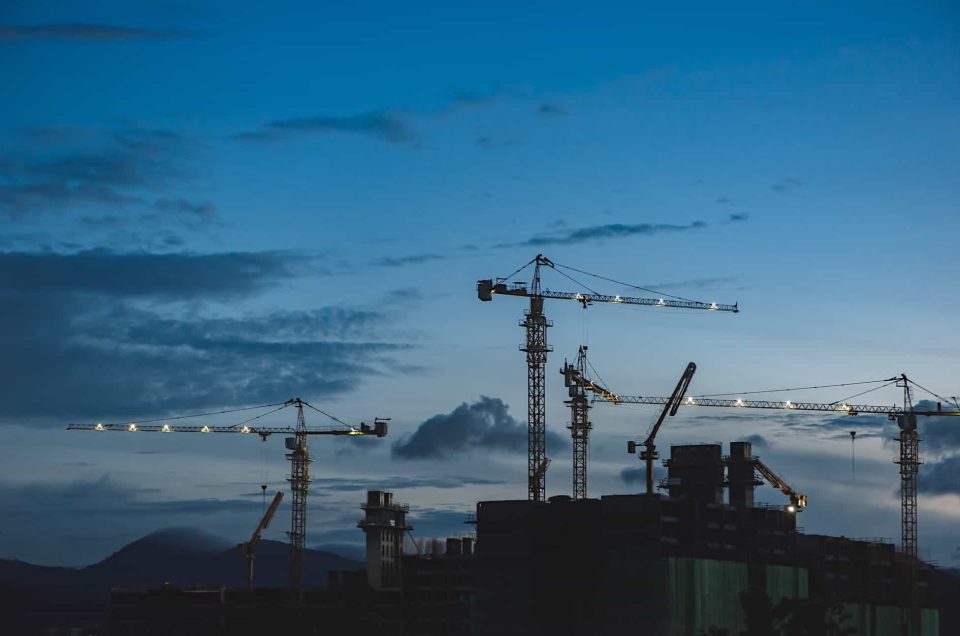 Whether we realize it or not, we're often exposed to divergent viewpoints and questionable information. Those whom we accept to be experts might be merely giving their personal opinion, just like any of us would when we have less background in a particular area.
What is more, we tend to forget that some questions do not have a "right" or "wrong" answer. There are only more or less considered opinions. As a result, in order to effectively process all the information we receive, we must increasingly rely on our critical thinking.
This is exactly why we'll bring some of this year's top speakers together for a debate on the topic as part of the second session – Growth.
The goal?
To find a way of distinguishing opinions from facts

To uncover the actual factors behind the rise in construction costs in the Baltic states and

To model together possible future scenarios and their effect on the market.
The debate will be moderated by Edgars Miluns Chairman of the Board, New Hanza Capital. Panellists include James Torpey, Chairman of the Board at VPH, and Frode Gronvold, CEO at Linstow Center Management.
See the full preliminary program of the forum here.