Digitizing the Human Experience in Buildings
October 28, 2019
• 0 Comment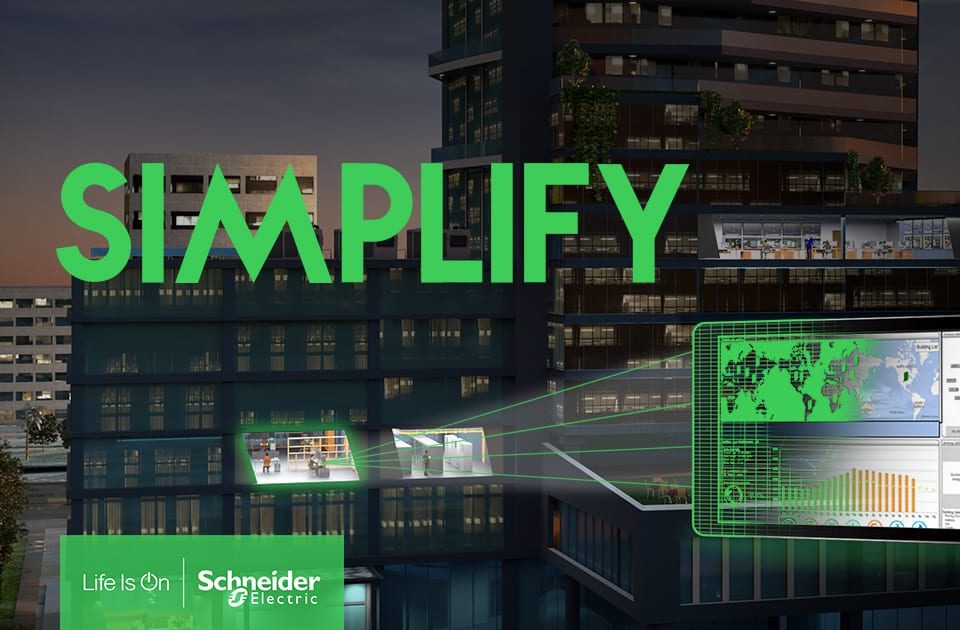 At last year's BRELF, Sohvi Rajamäki, the managing director of Schneider Electric in the Baltic countries, spoke about smart technology for buildings. What has changed and how connectivity is shaping the real estate market right now?
A study conducted by Schneider Electric found 60% of professionals predicting that IoT will impact their building and maintenance policies within the next few years. What are the technologies that help Real Estate developers and service providers build and operate sustainable buildings that deliver high asset valuation, lifecycle flexibility and enhanced human experiences?
67% of CEOs place digital transformation at the heart of their business strategy so digital is undeniably not going away. Whether it be through cloud-enabled predictive maintenance, Occupancy and well-being analytics, or mobile applications for occupants – across the globe Schneider Electric is helping our clients get the most of their buildings' data. Companies that have initiated wellness programs are seeing positive returns: Harvard researchers report that for every dollar spent on employee wellness, medical costs fall $3.27 and absenteeism drops $2.73: a 6-to-1 return on investment. There is no need to invest and equip on the 1st day: just design the building digital-ready and the occupant can activate the services as required.
Schneider Electric is known for its smart monitoring software and advisors apps which allow buildings and businesses to be more energy efficient, pay less for electricity and to avoid breaks in the operation of the building. Schneider Electric empowers you to achieve greater lifetime building efficiencies. For example app, Building Advisor cuts complaints from occupiers by 33%. Building advisor allows you to do more – real estate professionals can now simplify building maintenance & increase asset value.
We know that facilities managers are faced with difficult challenges – tighter budgets, ageing infrastructure, and higher energy costs demand a different approach to a building's operation and maintenance. Our comprehensive service portfolio combines people, technology and collaboration to help you lower operating costs, improve occupant comfort, and increase asset value.
Schneider Electric App solution provides an attractive, modern interface that can be organized by individual users to suit their needs. These preferences follow users regardless of where they log on. The information each user can access, such as graphics and alarms, can be managed at the job function, or individual level for added security and accountability.
With an open integration platform, it securely facilitates the exchange of data from both Schneider Electric and third-party energy, lighting, HVAC, fire safety, security and workplace management systems to create future-ready smart buildings. Schneider Electric is on top of smart buildings trend. We'll be glad if we can help you too.