Future Urban Values – What Drives Cities and Real Estate in Northern Europe
September 16, 2019
• 0 Comment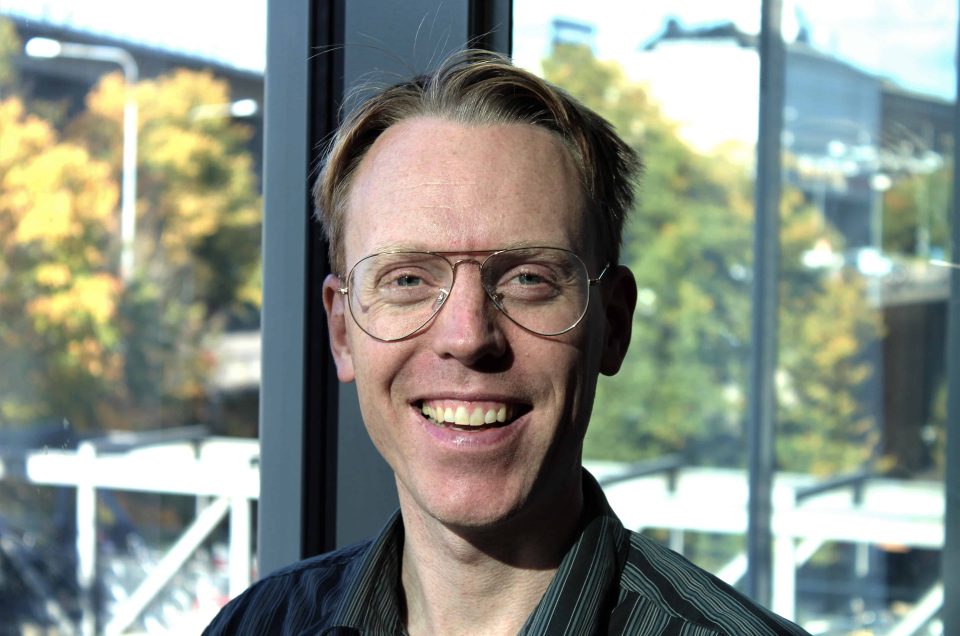 One of the most notable speakers at the Baltic Real Estate Leaders Forum 2019 will undoubtedly be Alexander Ståhle, one of the most highly sought after speakers on future urban design in Scandinavia.
His talk may well redefine the way we think about urban and real estate development. It goes beyond trends and sustainability policies. Alexander will examine
What drives the housing and office market in Northern Europe

How we can design the walkable and livable city of the future

What will the future city look like; What are the likely scenarios and current trends that point to it

The best practices in urban design and planning

And how the real estate market can realize the values of the future already today.
Alexander's experience includes collaboration with world-renowned architects, the most complex urban development projects in Scandinavia and the largest study ever on the housing and office markets in Sweden, commissioned by the Stockholm County Council and six municipalities. 
He has developed on a green typology that serves as a tool for public health planning, integrated city development and land strategy for community service; researched what makes a living urban environment and why some development projects fail; and analyzed the sale and rent of 14,000 houses and 86 office areas with over 1000 different spatial measures in a study that turned out to be an eye-opener for policy makers, planners, construction and real estate developers alike.
His vast experience has equipped Alexander with an invaluable understanding of the qualities that make sustainable cities, successful offices, apartments, houses and what truly affects their market prices.
To hear Alexander in person, head over here →