Hacks for improving Efficiency in the Workplace
October 28, 2019
• 0 Comment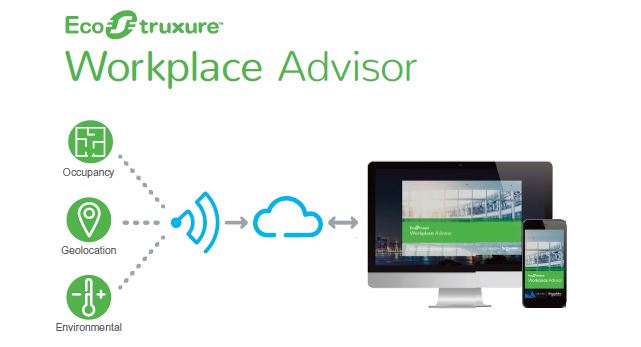 The new generation of workers expects an activity-based workplace and hyper-customizable spaces with amenities. How can we make the real estate a destination a place where people want to go to work as well as a long-term platform for innovation?
At last year's BRELF, Sohvi Rajamäki, the managing director of Schneider Electric in the Baltic countries, spoke about smart technology for buildings and how technology and agile work trends are transforming today's office environments.
New ways of working are increasing the demand for innovative and flexible workspaces. To address the challenges of today's dynamic and competitive commercial office landscapes, it's essential to collect and analyze important data.
This facilitates quick, objective decision making that drives efficiency, reduces facility operating expenses, and increases occupant comfort. A comfortable, responsive workplace helps reduce friction in the employee experience, which helps attract and retain the best talent while enhancing their productivity.
Smart buildings can enable workers to adjust to changing requirements by offering a variety of spaces for quiet, solitary work; collaboration space, and ad-hoc community areas. While benefiting workers, this can also enable the efficient and optimal use of every part of an entire building.
Schneider Electric is on top of this trend. The company understands the impact of occupant well-being on our customers' bottom lines and is developing solutions to address all of their challenges, also, how to maximize space efficiency, reduce operating costs and increase occupant productivity. For example, App EcoStruxure Workplace Advisor provides advanced wellness analytics such as proactive monitoring of Co2, temperature, humidity, noise, light and VOC levels.
EcoStruxure Workplace Advisor is a suite of digital services for building managers to create smart workplaces that optimize the use of space, improve comfort, enhance productivity, and reduce facility service costs. Users can derive actionable insights through intuitive dashboards that analyze data from the Internet of Things devices and systems. At the same time, employees can find efficient and convenient ways to connect to their workspaces using mobile applications.