Placemaking – Should We Care?
October 22, 2019
• 0 Comment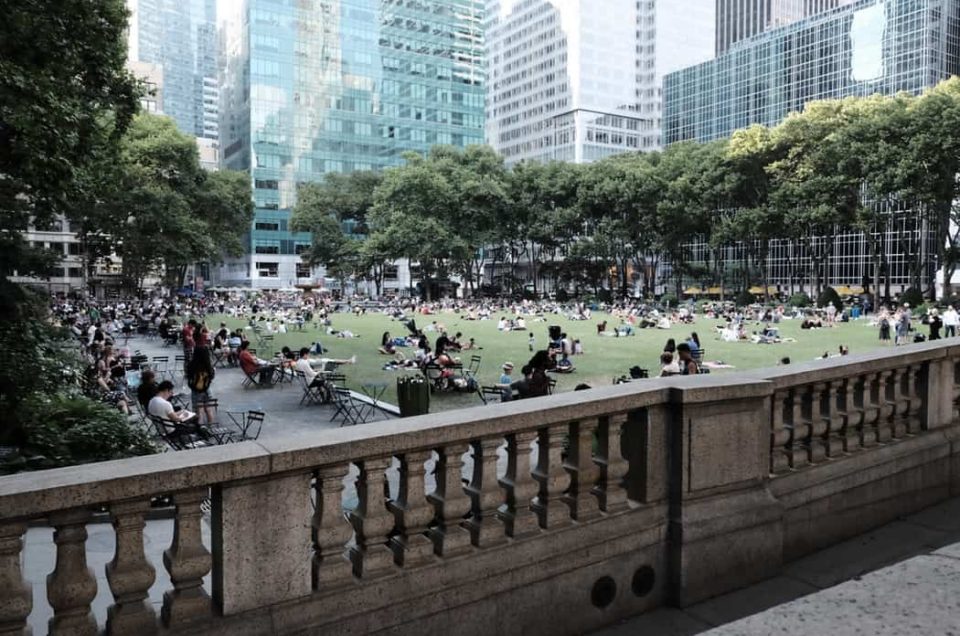 Mixed-use vs. the traditional real estate project: which one will win in the long term?

Can you capitalize on placemaking?

Does the traditional real estate project still have a place in the market or will placemaking and large mixed-use projects take over?

What are the factors and strategies that make for a successful real estate project?

What does it take to turn a vision into reality?
On 8 November, real estate leaders and experts from around the world will meet in Riga at the BREL Forum. One of the forum's core topics – sustainability – will cover the latest technology and industry trends, including a panel discussion on placemaking that will attempt to uncover once and for all its role and viability in urban and real estate development. 
BREL Forum participants will have a chance to join Alexander Stahle, CEO of Spacescape and expert in future values and urban design, Rauno Teder, CEO of Porto Franco, a mixed-use project in Tallinn, Maris Jonovs of Pilsēta cilvēkiem, an association with a goal to make Latvian cities more livable, and Martynas Zibuda, Director of Development at EIKA, a developer whose portfolio includes co-living and mixed-use projects alike. 
At the heart of the discussion – the elements of a successful real estate investment and the differences and benefits of large vs. small real estate development projects.
The panel discussion will be moderated by Ulrik Raysse, Director and Founding Partner of Arrow Architects.
See the full program of BRELF 2019 here.