Sustainability. Growth. Influence. BREL Forum 2019
August 27, 2019
• 0 Comment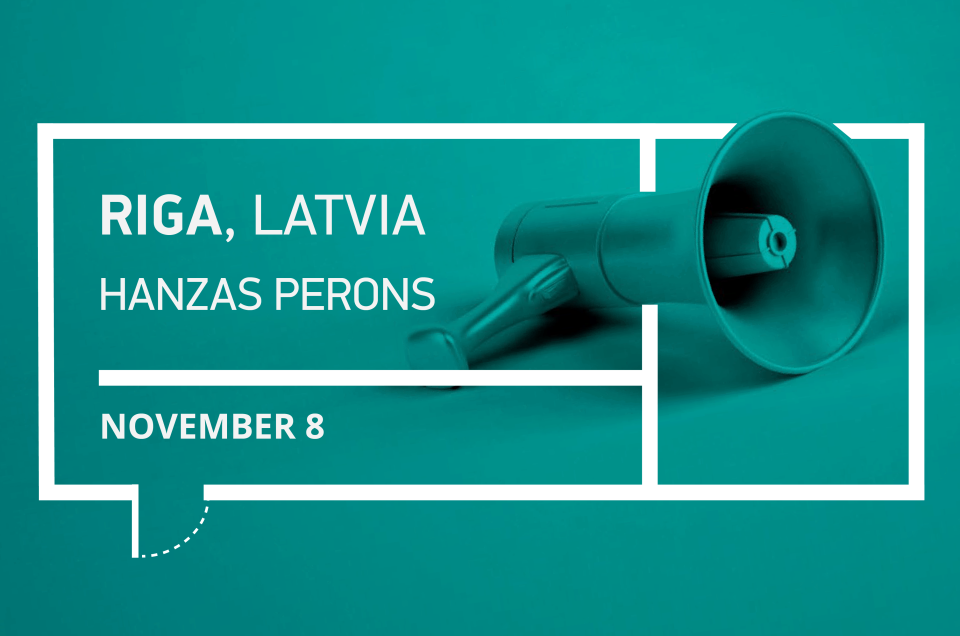 This year, the Baltic Real Estate Leaders (BREL) Forum comes with a program that is more compelling than ever before.
Having taken note of what resonated most with the participants in previous years, BRELF 2019 will bring industry leaders, experts and CEOs from around the world who will all share their experience, insights and market trends around three core chapters of the program: sustainability, growth and influence.
Sustainability
In focus: the future and next generation cities – the decisions and the action we need to take today to spare the next generations painful compromises.
How do we ensure sustainability, resource-efficiency and environmentally conscious decisions in urban and real estate planning and development? 

What solutions and technologies are there to ensure smart real estate management processes?

What are the best strategies towards sustainable, smart cities that provide great living and working conditions, as well as limiting the damaging effects on the environment?
Growth
This session is all about efficient and conscious development strategies. 
Different ways of achieving the future we want to experience

Strategies that lead to a sustainable growth 

Ensuring a good return on investment

Alternative financing

What drives the investment market in the region
Influence 
A look into the future. The third session of the BRELF program in 2019 will focus on the latest trends across sectors – from retail to urban development – to identify
What are the trends and best practices that can be realized today

What possible future scenarios we're looking at in different sectors

And to determine the decisions and strategies we can adopt today to maximize on the future potential.
BRELF speakers this year will share various trends and real-life examples, from smart mobility and some of the most complex urban development projects to repurposing retail and the sharing economy.
See the full program here.