The first three BREL Forum 2019 speakers confirmed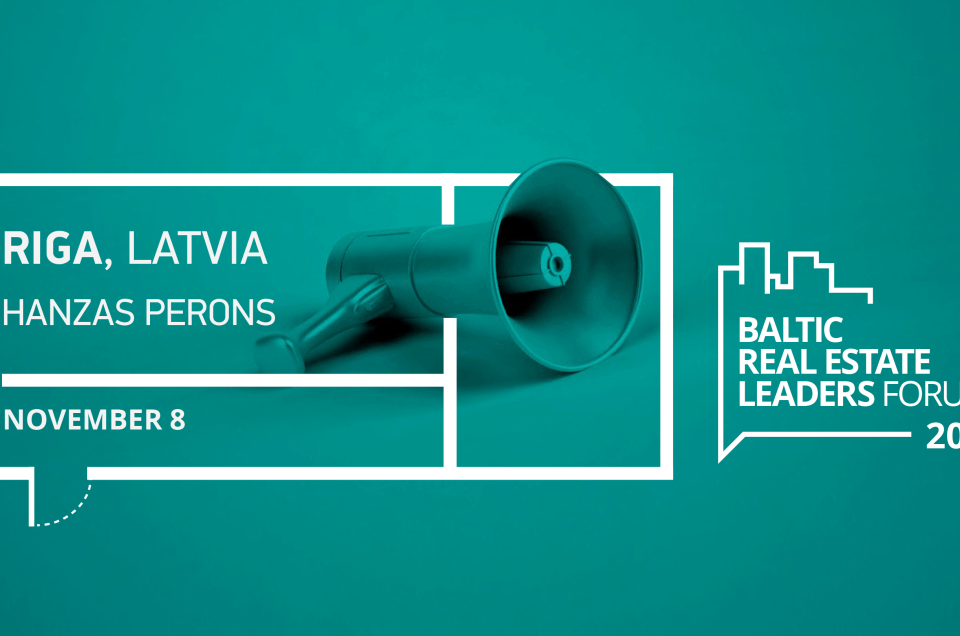 Every year, BREL Forum gathers experts in real estate and investment from around the world and 2019 will be no different. The program will include discussions on areas such as innovation and technology, developments in retail and the relationship between people and the city, the latest trends and opportunities in real estate investment.
The first three confirmed BREL Forum 2019 speakers reflect all of these areas. They are
Salman Saeed, Senior Director of Real Estate Management in the Nordics, the Baltics & the Netherlands at WeWork and board member of the Norwegian Real Estate Association;
Hadley Barrett, owner of the Oxford Group, ReMoneta group and HUM, who has worked on numerous finance, media and technology projects and sustainable real estate and energy projects across Europe, and
Ann Natunewicz, who has been named the 2017 "Power Woman in Bay Area Real Estate", has a broad experience in retail real estate and asset management, and currently holds the position of Vice President in Retail Services at Colliers San Francisco.
More information on this year's speakers is available here: https://brelforum.com/speakers/
BREL Forum is an annual event of networking and knowledge-exchange that has been consistently growing since 2012. The forum aims to facilitate networking and real estate development, in addition to raising awareness of the best practices in attracting and securing foreign investment opportunities in the Baltic states.
BREL forum is organized by Colliers International in partnership with iDEA HOUSE events.