The future of commercial real estate development will be discussed in Riga
September 23, 2021
• 0 Comment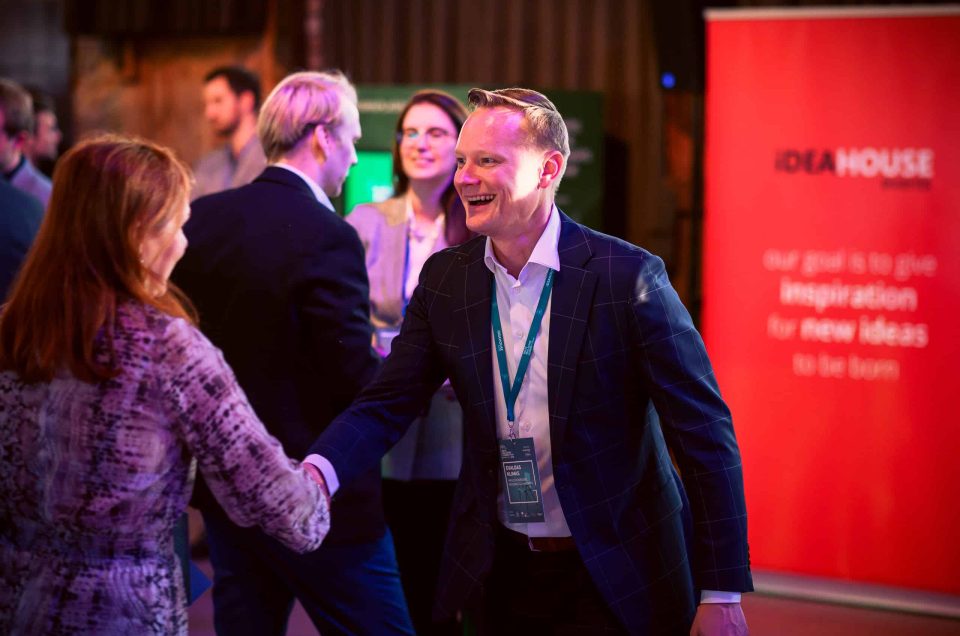 The future of commercial real estate development will be discussed in Riga
The property market has shown its resilience in these turbulent times and it is now ready to restart and respond to a new world, with new perspectives and business models. In 2021, BREL forum will reinvent its offer to redefine commercial real estate attractiveness and discover new experiential concepts and strategies shared by region's most prominent real estate industry leaders.
This year, top decision-makers will meet on October 15th in Riga to discuss the future direction of commercial real estate development: meet the industry leaders from retail, office and industry sector, developers, operators, brokers and investors. Main partners of the forum this year are Capitalica and Luminor bank. The forum participants will discuss how pandemic, lock-downs, economy and demographics change the industry, which concepts are sustainable and future-proof, what innovations and affordable solutions the commercial industry needs.
Leading real estate experts, developers and investors will discuss the main challenges facing today's cities, future trends and strategies to reach their ambitious goals.
The first session of the forum is devoted to Riga city plans for business and investment attraction, real estate development in the future. This will be a value-filled session with top-level guests, including the mayor of Riga Martins Stakis.
The second session focuses on adapting to the pandemic business case studies. The strategies of some best-known brands in the Baltics will be examined to uncover their approach to crisis management, innovation, reimaging the strategy that leads to continuous growth in turbulent times.
The third session will unveil the insights of industry leaders to shape the green and sustainable businesses. Finance attraction, tenants' demands and future standards for sustainability will be discussed.
Well-known industry leaders such as Andrius Barstys (Capitalica), Laurynas Kuzavas (SIRIN), Frode Gronvold (Linstow), Harijs Švarcs (SG Capital) and others have already confirmed their participation at the forum.
More information on the BREL forum program and speakers, as well as registration, is available at www.brelforum.com. The forum will be held in English.
Forum is organised by Colliers and iDEA HOUSE events.
Forum main partners – Capitalica and Luminor
Forum partners – Eastnine, Linstow, SIRIN, Schneider Electric.
More info:
Anastasija Ruža
Head of PR&Marketing
Colliers International
Ph. +371 29262468 anastasija.ruza@colliers.com