BREL Forum 2020: Early Bird Sale Begins
March 4, 2020
• 0 Comment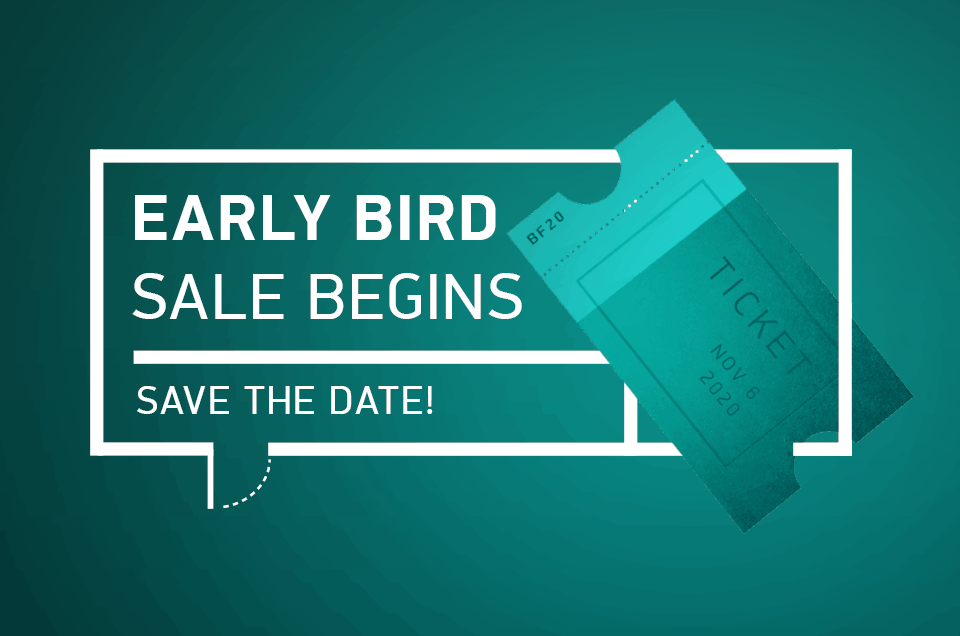 On 5 March 2020, the Baltic Real Estate Leaders (BREL) Forum 2020 launches its Early Bird ticket sale.
Every year, the BREL Forum gathers accomplished industry leaders, experts and CEOs from around the world to discuss their experiences, the latest industry trends and best practices across different market segments.
In 2020, the forum will focus on three overarching themes – urban planning, digitalization and investment.
The BREL Forum 2019 was a highly praised success. It hosted 21 speakers on highly topical issues in sustainability, growth and influence, and welcomed over 350 participants from 10 countries for a day of high ROI networking.
This year, the forum will continue within its best traditions of high quality content and top-level networking opportunities for its participants.
Only a limited number of 100 Early Bird tickets will be available.
Tickets can be purchased on the forum's website – https://brelforum.com/tickets/
The BREL forum is organised by Colliers International and iDEA HOUSE events.